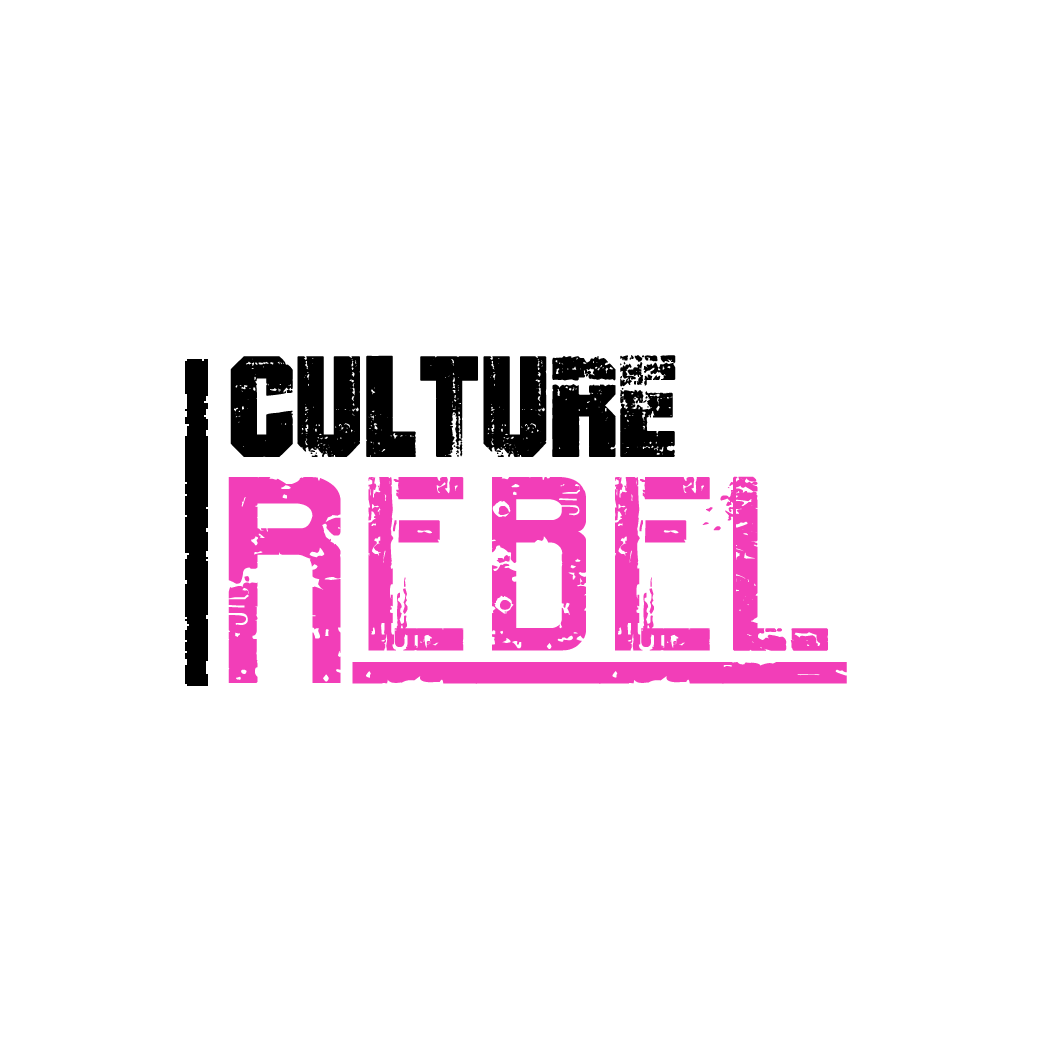 How do you become a high influence leader that impacts culture? 
There's no one better to talk about this than my special guest Abe Brown who has coached people and companies into millions of dollars. He has spoken all over the world and is a best selling author. 
In our culture where we celebrate mass success, Abe has LIVED it, but is rebelling for something more real and authentic.
Listen in and find out how YOU can be the culture creator you were born to be.